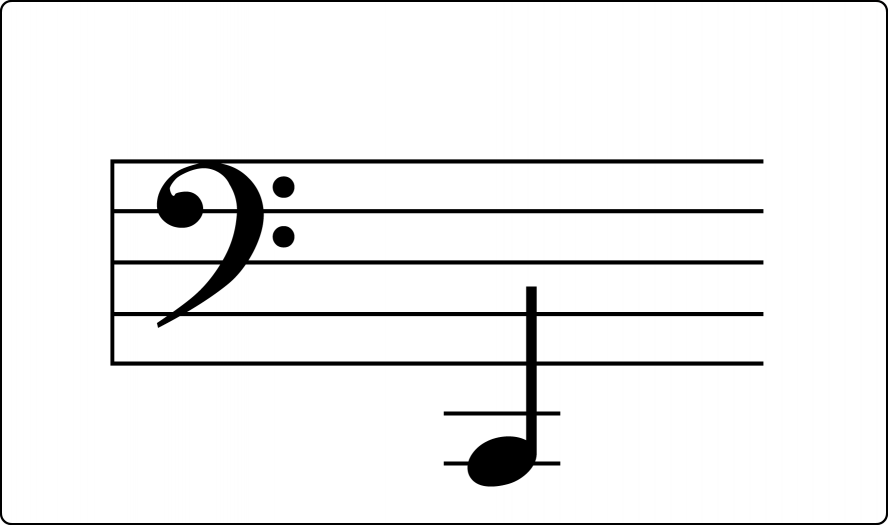 Maestro Flash Cards for Windows 8.1 – Release 1.3 is live now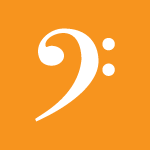 Here's the first roll out in a series of updates for this month of May.
We wanted to focus on the quality of your experience first, so appreciating the feedback from user Michael Rivers we have fixed the following issues:
The stems were the wrong length (they should be an octave tall).
Some of the stems were facing the wrong direction.
Before and After:
We apologize that we could not communicate with you Michael via the app store, Microsoft hasn't enabled the ability for publishers to respond to reviews in the App Store for Windows Store apps yet.
Other changes:
We have permanently lowered the price of the app to US $0.99. In the past the lowest price available was $1.49, but we feel like at this lower price point, more people will enjoy our app 🙂
We refreshed the app logo.
Upcoming changes and Windows Phone update
Windows Phone app will reflect these corrections to our musical notes. ETA: End of this week.
Windows Phone app Spanish translation. ETA: this month.
Quiz Mode for Windows & Windows Phone: we are 80% code complete on this feature, so we are hoping to be done this month.